SODABAR elevates even the simplest non-alcoholic bar into an interactive station with specially curated sugars, syrups and tools. Great for a kids' party, it encourages guests to be creative and use their imaginations.
Guests will personalize their RIM MIX tin, then make their way through the spices to choose their one-of-a-kind spice blend. Next step is making a soda from scratch using the syrups included and soda. Other drinks that are great to add to your SODABAR are chocolate or strawberry milk and lemonade. Remember, guests can take their tin home as a gift to use again.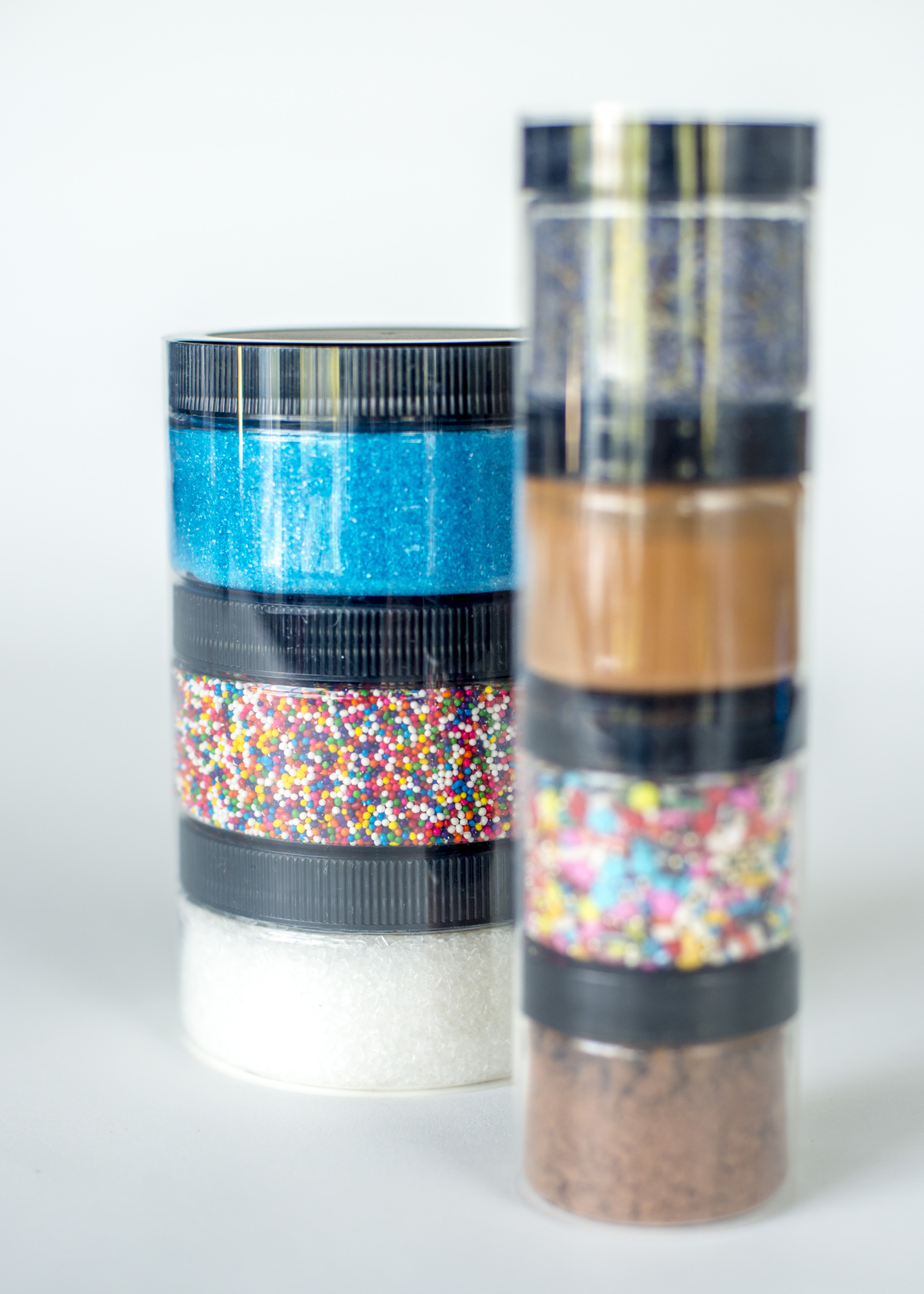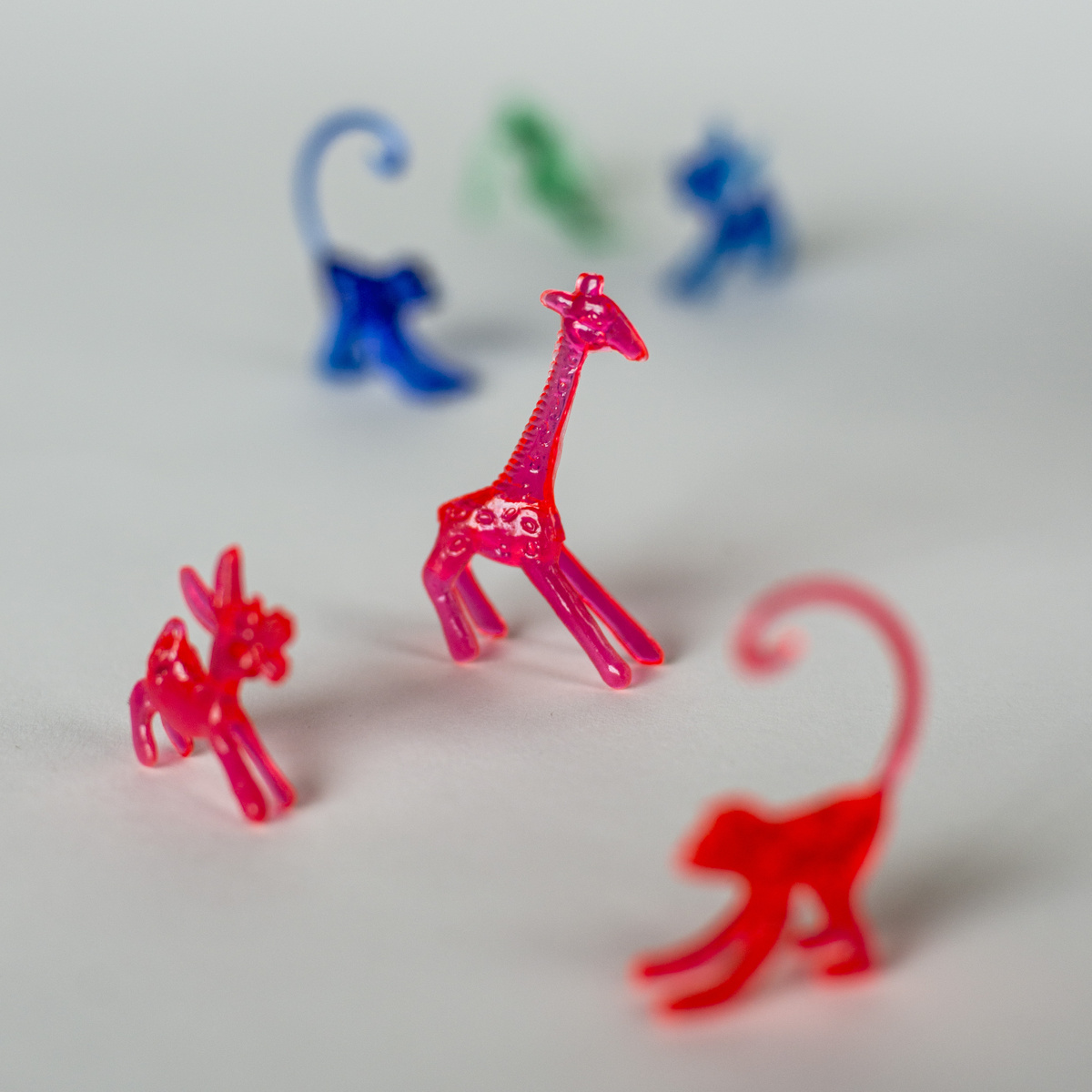 WHAT'S IN YOUR FUNBOX:
3 BIG spices with scoops

3 LITTLE spices with scoops

3 TINY spices with scoops

2 TORANI FLAVORED SYRUPS

20 GOLD STRAWS

RIM WETTER

30 COCKTAIL CHARMS

20 Personal spice tins

INSTRUCTIONS

RECIPES
TIP: Depending on the guest count, we have found that the SODABAR can be used for 4 or more get-togethers. If you need more tins for another use, we have RIM MIX tin refills available.